ABOUT AIS INSURANCE
Learn more about what we can do for you
50+ Years and 350,000+ Happy Customers at AIS
Auto Insurance Specialists is your insurance industry insider, securing you all kinds of special benefits. Our goal is to always be your trusted source for finding all sorts of great insurance coverage at great prices.



The History of AIS: Savings and Quality. That's Our Policy.®
AIS was founded in 1968, selling Auto Insurance in sunny California. In order to meet customers' growing demand, we expanded our offering to include many lines of insurance. Additional types of insurance we offer are motorcycle, classic car, homeowners, renters, condo, earthquake, mobile home, flood, boat, motorhome, umbrella, life, business, and more.
From the beginning, we've made it our policy to find the best of both worlds, combining savings and quality to ensure our customers have the right coverage from a reputable company at an affordable price.
In 2014, we expanded our special way of shopping for insurance to include all 50 states. Our sister company, PoliSeek®, is now part of AIS Insurance. Our customers can also purchase their insurance policy online from certain carriers, through our free online quoting process. For over 50 years, we have made getting insurance quick and easy for our customers.
AIS is an independently operated and wholly-owned subsidiary of Mercury Casualty Company, a California corporation.
AIS Insurance News and Recognition
From our founding in California to our nationwide status today, Auto Insurance Specialists has been a force in the independent insurance agency space, bringing comparison shopping know-how and unparalleled customer service to savvy consumers for over 50 years.
Latest AIS Insurance News
AIS Takes a Top Honor at the 2019 BIGGIEs. AIS was awarded Preferred Insurance Broker of the Year by the BIG Independent Group, a leading industry association for independent insurance brokers and agents. AIS has achieved this honor for the last three consecutive years.
AIS Ranks #21 in the 2019 Insurance Journal Top 100. For the past 5 years, AIS has been in the top 25 of the Top 100 Independent Property/Casualty Agencies list by the Insurance Journal, a prominent insurance industry publication.
Get More From AIS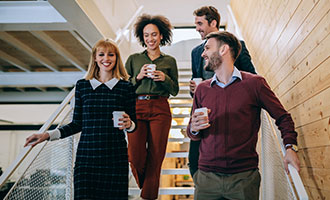 Join the AIS Team
We have many exciting career opportunities and positions, which you can discover here.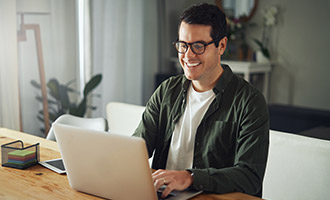 Check Out Our Blog
Learn all you need to know about insurance with our helpful articles and tips here.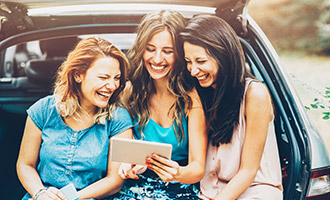 AIS Referral Program
Earn rewards when you refer a friend or family member to AIS. It's a win-win for everyone.