FREE CAR INSURANCE QUOTE
We're called Auto Insurance Specialists for a reason
A Safe Bet for Car Insurance Coverage
AIS makes buying Auto Insurance easy and stress-free. Our friendly, knowledgeable specialists guide you through coverage options and discounts before shopping 30+ insurance partners to find you the right policy at a great price. Call us or get a free online quote today.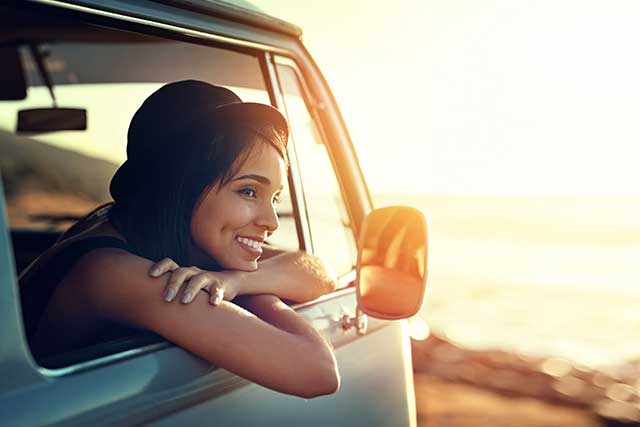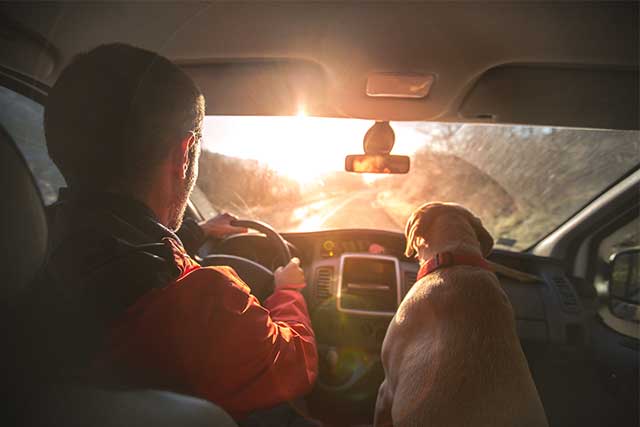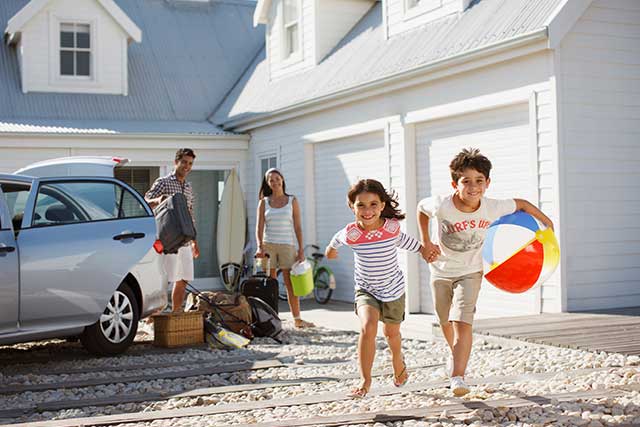 Understanding Auto Insurance
Why is Auto Insurance necessary? Having Car Insurance is vital; it covers your expenses in the event of vehicle damage or injuries to other drivers, passengers or pedestrians.
What is Auto Insurance? Auto Insurance is an agreement between you and the insurance company. It protects you against financial loss in the event of an accident or theft. By paying a premium, the insurance company agrees to pay your losses outlined in your policy.
How are Car Insurance rates determined? Auto Insurance costs vary widely based on individual rating factors like age, gender location and vehicle among other specific state differences.
Common Insurance Coverage on an Auto Insurance Policy
Why AIS?
AIS has over 50 years of Auto Insurance experience. Our Insurance Specialists shop dozens of Auto Insurance partners to find you the best combination of price and coverage. We'll see if you qualify for a multi-car or multi-policy discount because the more you bundle, the more you save.
Our agents are here to find every price-break available and to act as advocates for you with the carrier. At renewal, we re-shop your policy to see if you qualify for a lower rate.
The difference is in how we shop Auto Insurance for you. Start your AIS Instant Quote now. Then sit back and get ready to save.
300,000 +
Customers Serviced
Auto Insurance Partners
We work with over 30 Car Insurance partners to compare rates and get you the best insurance coverage and price possible. We shop dozens of carriers to find you the type of insurance that fits your needs.
See All Our Partners